Jul 30, 2009 at 09:10 PM
Page 1 of 2
Small legendary tube preamplifier with phono input.
couldn't resist to place a bid on it on ebay.
The state as is is 'challenging':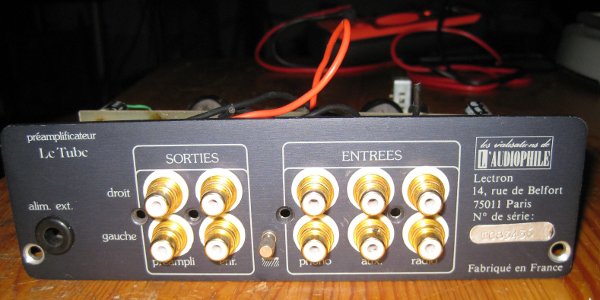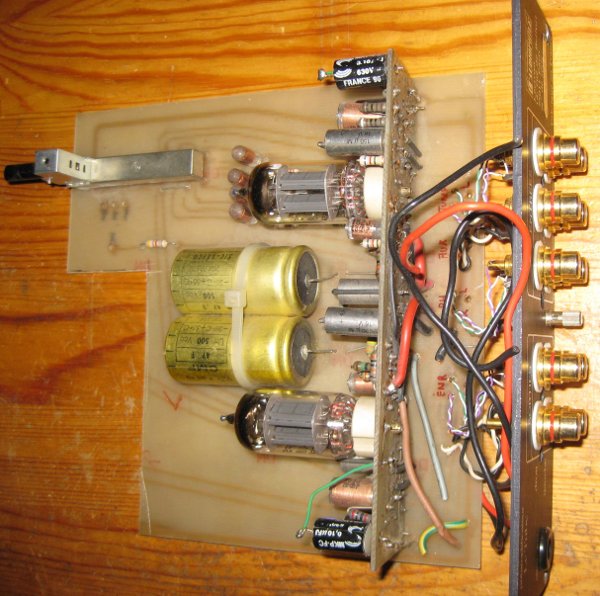 So, some effort will be required to put it in the desired state. Also thinking to replace the motherboard.
First task will be to either reverse engineer the schematic out of the existing board because I didn't find anything valuable in the net so far.
It was a kit supplied by Lectron, described in a French audio magazine "L'Audiophile" as far as I know? Has anyone further details?
Last Updated ( May 18, 2017 at 11:25 AM )