Never, never touch a running system
May 17, 2011 at 08:39 AM
My small little Linux server required a reboot last weekend. No big deal ... but it didn't power on again...
First result: The SPS is dead. Second result: The SPS is dead unless the hard-disk is connected. Damn. Of course no complete recent back-up of the 2TB is made.
Further diagnostics indicate that there is a shortcut in the +12V rail, in the best case just the protection diode died and needs replacement.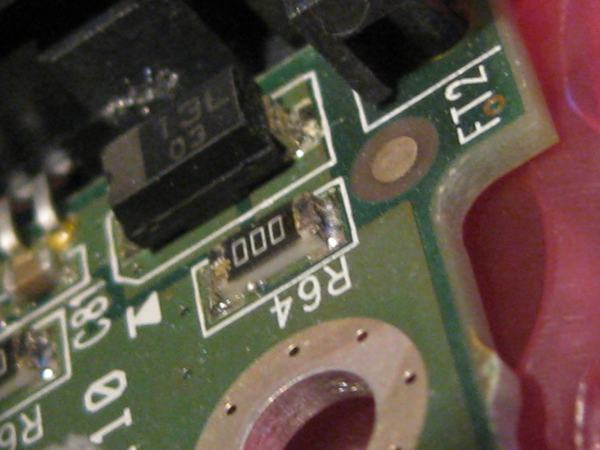 Hurray, yes, after the diode is removed, the shortcut is gone. Replaced the SPS and the server boots: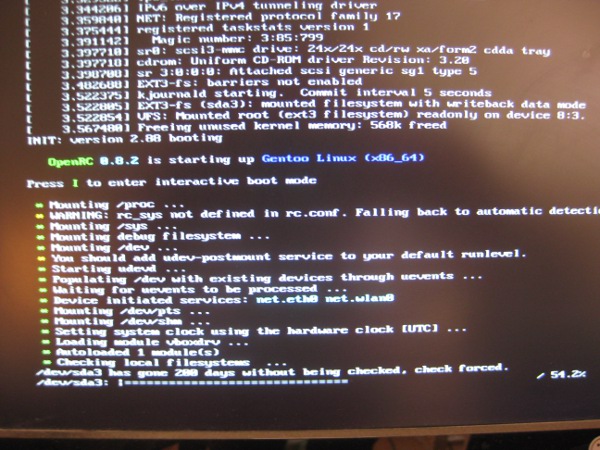 If somebody encounters the same mess: The hard-disk is a WD20EARS, you need a Torx TX8 to unmount the PCB, the diode resides on the bottom layer (of course).
Last Updated ( Dec 05, 2011 at 11:58 PM )