Feb 24, 2012 at 11:10 AM
Energy efficiency is what we aim for - we are about to replace all lamps by arrays of LEDs or mercury bulbs. Time to go back to the basics, just look at this: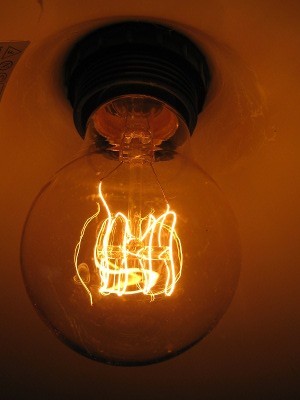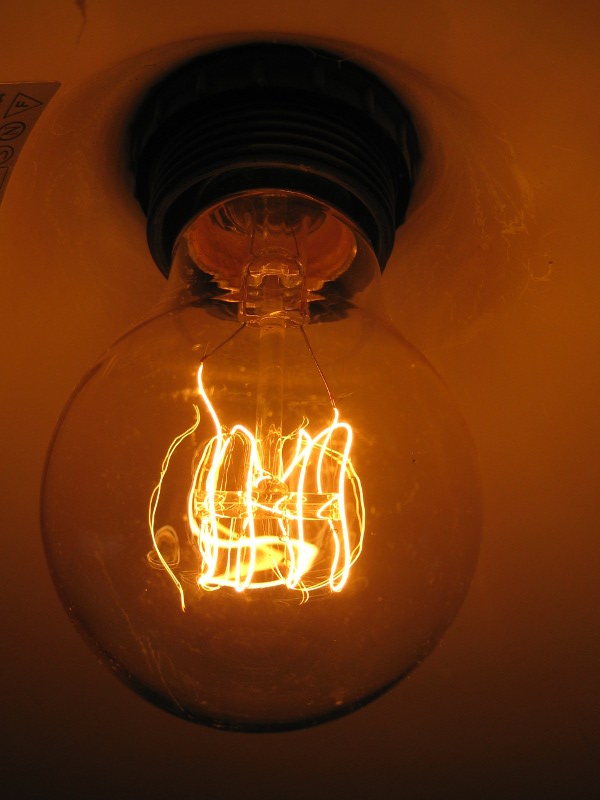 Do you want to know more? A bulb operating for >100years: the Centennial Light!
Last Updated ( Feb 24, 2012 at 11:16 AM )