Dec 12, 2012 at 08:43 AM
Page 1 of 4
A new item of interest has arrived: A Raphael Ortophonic tube based Line stage.
The condition is not good but I might get it running by chance.
A Lot of "tweakings" have been applied, so called HighEnd caps in the plates volatge supply but cheapos for the heaters. Also the transformator is a suspect: 6.3V AC which is DC transformed for two ECC83 in series?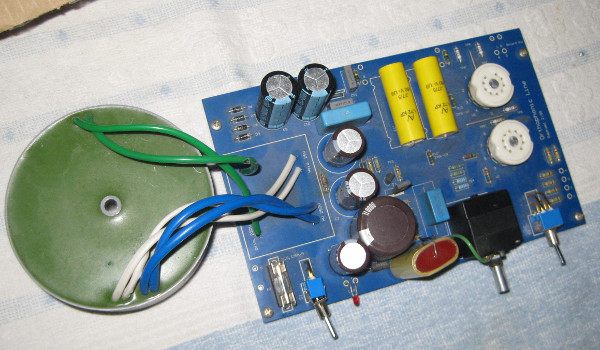 Tweaks continue on the bottom side: Several foil caps in parallel to the ELKOs and high voltage diodes assembled somehow for the high voltage plate supply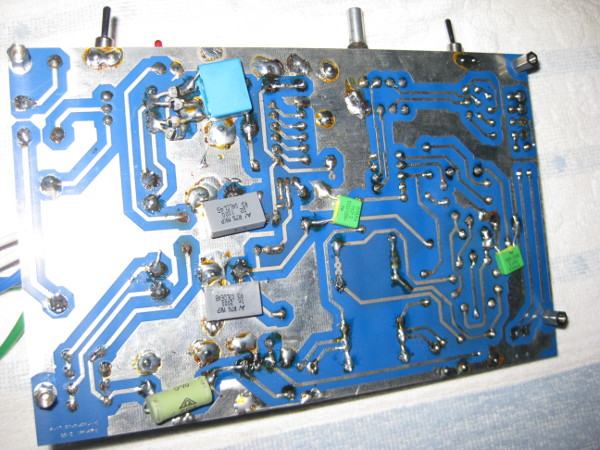 Last Updated ( Dec 20, 2012 at 11:29 AM )