The Endless River - My two cents
Nov 22, 2014 at 11:24 AM
Great News: A new Pink Floyd album after all these years!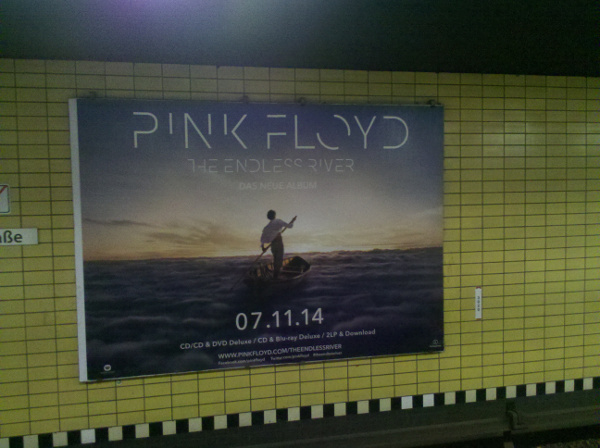 Peoply harmed against it already before its release...
I received it 11/09/14 and was listening to it nearly each day now since then.
It is a swansong for Richard Wright made of material created during the "The Division Bell" times.I really enjoy listening to it again and again.
This album is suposed to be last Pink Floyd album. Isn't it a pitty that Roger Waters is not taking part?
Thank you Syd, Roger, Nick, Richard and David for presenting the soundtrack of my live.
Last Updated ( Nov 26, 2014 at 08:21 AM )