Echoes - Pink Floyd - Pompei - David Gilmour
Jul 09, 2016 at 05:11 PM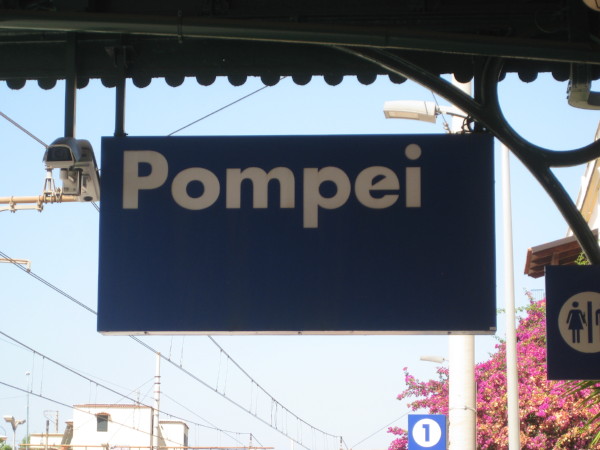 The loop will never close again between David Gilmour and Echoes. The partner of this dialog, Richard Wright, is missing.
But, David Gilmour was back in Pompei, two concerts (7.7. & 8.7.16) in the Anfiteatro Di Pompei,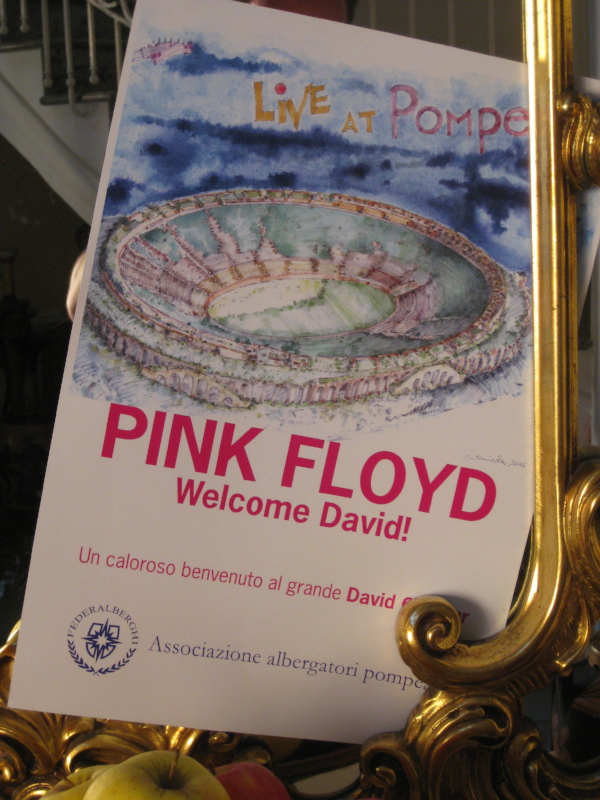 Last Updated ( Jul 10, 2016 at 07:06 PM )
Read more...
Jun 29, 2016 at 07:48 AM

Bought a pair of Nelson Pass XONO PCBs at rstaudio a long long time ago.

Getting the right parts and a proper housing especially took some time but now it is ready to rumble,
first assembled version ready for adjusting the bias:

Jun 21, 2016 at 09:12 AM

More than three hours of an intense show.

The only drawback this thime was the sound - Voices weren't understandable, just base-guitar, no drums noticable.

Anyway still a creeps-driving evening with the Boss in Berlin.
<< Start
< Previous
1
2
3
4
5
6
Next >
End >>